blog
Back
Winter Activities at Lac Pelletier Park in Swift Current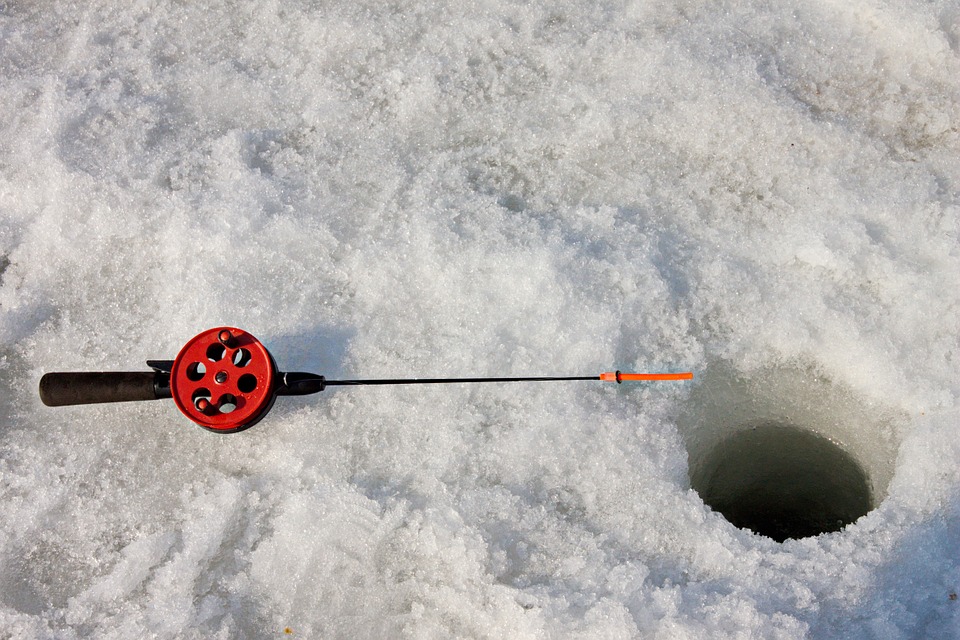 Image by: igrishkoff
Just a quick half-hour drive south of Swift Current is beautiful Lac Pelletier Regional Park: a popular recreation spot for residents and visitors alike to enjoy Saskatchewan's big backyard.
The lake and surrounding sprawling land provide ample opportunities for outdoor activities during every season. In the winter, bring your sled and toboggan down the hills or explore the vast terrain on cross-country skis or snowshoes. The frozen lake is thick and strong (make sure to always check the conditions before you go, though) and perfect for ice skating, a curling tournament, or playing a hockey game. Lac Pelletier is also a prime ice fishing destination for winter anglers, with perch, pike, and walleye among the most common fish. Make sure to wrap up warmly and in layers before you hit the ice!
Lac Pelletier Park makes for an excellent day trip when planning things to do in Swift Current during your local staycation—and be sure to book your stay with us here at Home Inn & Suites Swift Current for your accommodations. We're conveniently located, near the TransCanada Highway and within walking distance to many great restaurants, and offer a wide variety of comfortable and well-appointed hotel rooms and suites uniquely furnished to suit every need, from large families to business travelers. And you won't want to miss our on-site hotel amenities, including a full-service salon and spa, fitness center, 24-hour coffee bar, and indoor pool, and whirlpool. Get in touch today!
Back
Recent Post
Just because it's cold out doesn't mean there aren't tons of fun events happening in Swift Current. In fact, there are several cultural activities, sports games, and shows to attend in the coming months. Check out the top three winter events still to come in Swift Current.
Prev Post
Next Post