blog
Back
Upcoming Concerts in Swift Current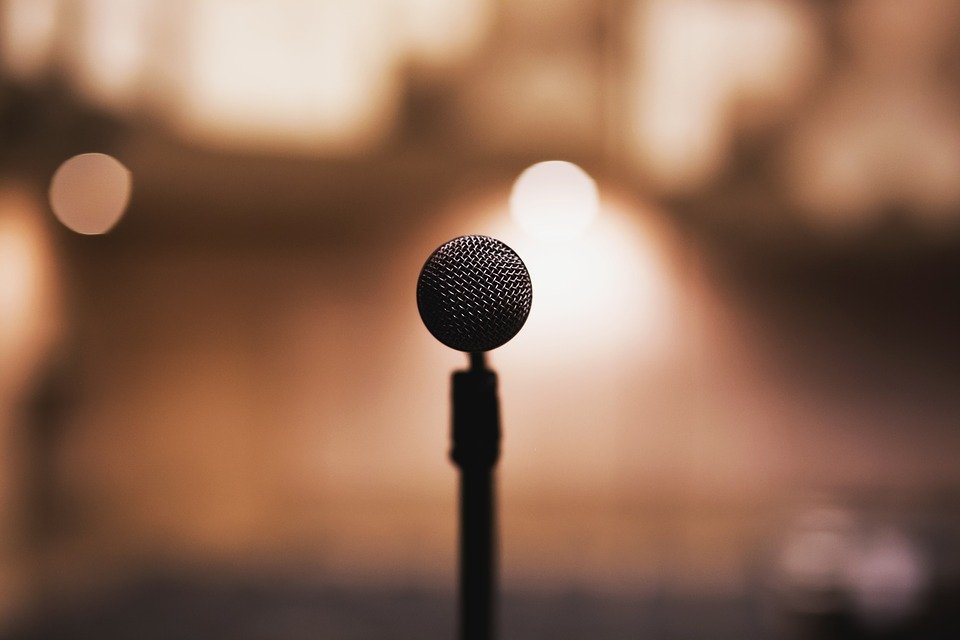 Image by: freestocks-photos
Things are finally opening back up again as we begin to emerge from the pandemic and, as the holidays quickly approach, there's no better time to enjoy live music performances in person. If you're looking for winter activities or things to do in Swift Current during your next staycation, check out the following upcoming concerts.
Chantal Kreviazuk
Canadian icon Chantal Kreviazuk released her Christmas album, Christmas Is A Way Of Life, My Dear, in 2019. The album features a handful of new original songs, as well as a duet with her husband and Our Lady Peace frontman Raine Maida on "Blue Christmas" and the recording debut of her son, Sal, on "Wonderful Christmas Time." Kreviazuk performs on Tuesday, November 23 at the Living Sky Casino Event Centre.
Field Guide
Described as the "soft rock brainchild of singer-songwriter Dylan MacDonald," Field Guide released their debut solo effort in 2019. Now, MacDonald just covered Coldplay's Parachutes album in its entirety. He said about his reimagined version: "These songs have heavily informed my songwriting — it was a trip coming back to them, it made me realize where some of my melodic/harmonic/arrangement tendencies originate from." Field Guide performs on Friday, December 10 at Lyric Theatre.
Home Inn and Suites Swift Current are conveniently located, making it easy to get to and from the concert venues. And, along with a central location, we have comfortable, stylish, and beautifully appointed rooms and suites that are outfitted with inclusive amenities such as luxury linens and kitchenettes. Get in touch today!
Back
Recent Post
Prev Post
Next Post