blog
Back
Family-Friendly Summer Activities in Swift Current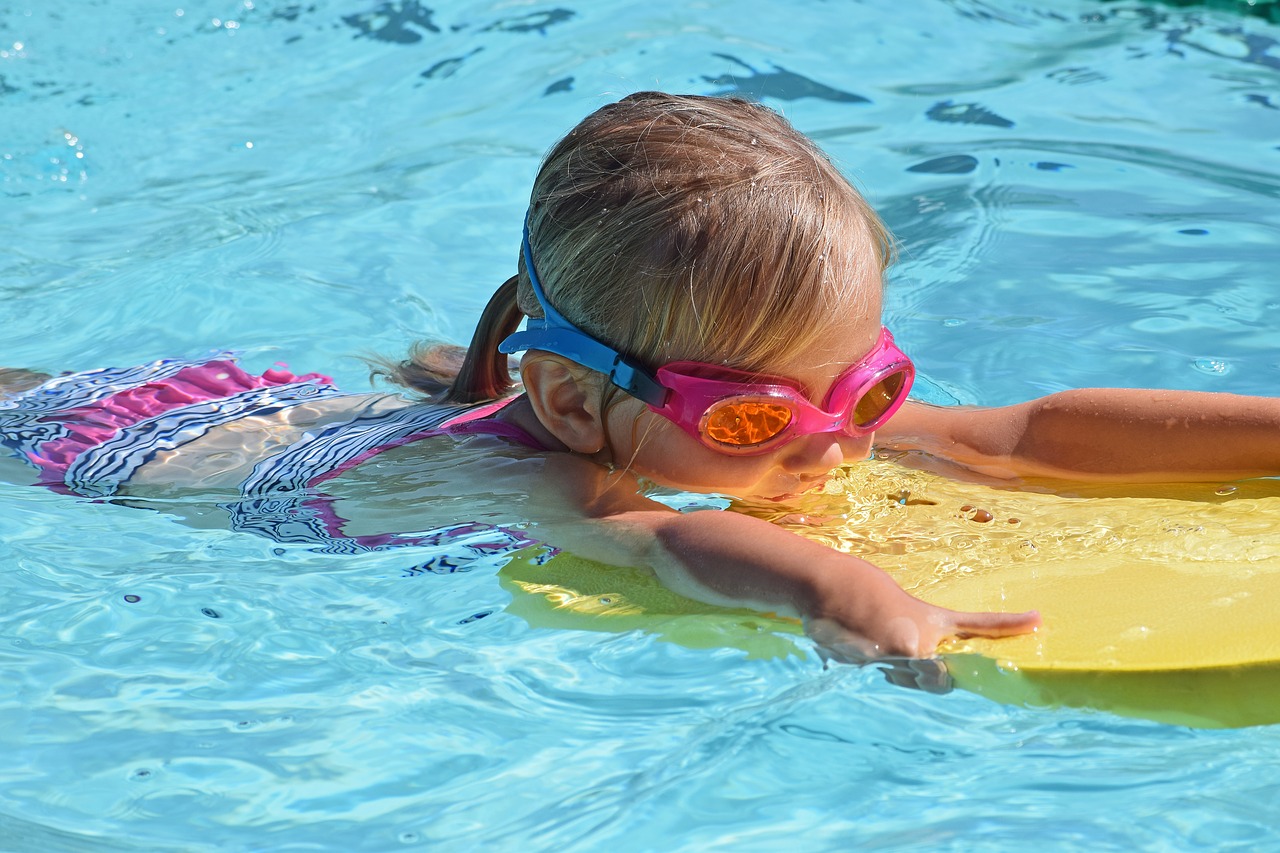 Image by: leoleobobeo
Planning a summer staycation with the family? Look no further than Swift Current. With an exciting lineup of summer programming that promotes healthy lifestyles and particularly caters to children and youth, our charming Saskatchewan town features tons of great family-oriented activities with something for everyone. Keep reading to get a taste of what's happening! Drop-ins are welcome for each activity.
Multi-Sports Day at Riverdene Park
On Monday through Thursdays, Riverdene Park plays host to an exciting and adrenaline-packed day of sports! There are plenty of options to choose from, whether you're already a seasoned star or just trying something out for the first time. There'll be soccer, flag football, hockey, ultimate frisbee, basketball, and lots of fun to be had in between. Ages 6 to 8 have the 8:30-10:00 am time slot; ages 9 to 11 from 10:15 am to 11:45 am.
iSplash
Grab your swimsuit and towel, and head down to Riverside Park for the ultimate cool down. iSplash is a Swift Current summer staple and takes place this year on August 6 from 10:00 am to 4:00 pm. Open to kids between the ages of 6 and 11 (families with children under age 6 are welcome, as well), the event features games, delicious food, crafts, and inflatable slip-n-slides.
Canadian High School Finals Rodeo
Don't miss the chance to cheer on almost 300 of the best young rodeo competitors from across the country, including BC, Alberta, Manitoba, and, of course, Saskatchewan! The Canadian High School Finals Rodeo kicks off on August 5 to 7 at Kinetic Park.
For the top accommodation choice in Swift Current for a family staycation, book your getaway with Home Inn Swift Current. Along with a convenient location and excellent hotel amenities including complimentary hot breakfast, we have a wide variety of spacious, stylish, and comfortable rooms and suites to ensure that all your family's needs are met—and that you have a memorable stay. Get in touch today to make your reservations!
Back
Recent Post
Prev Post
Next Post