blog
Back
3 Fun Fall Activities in Swift Current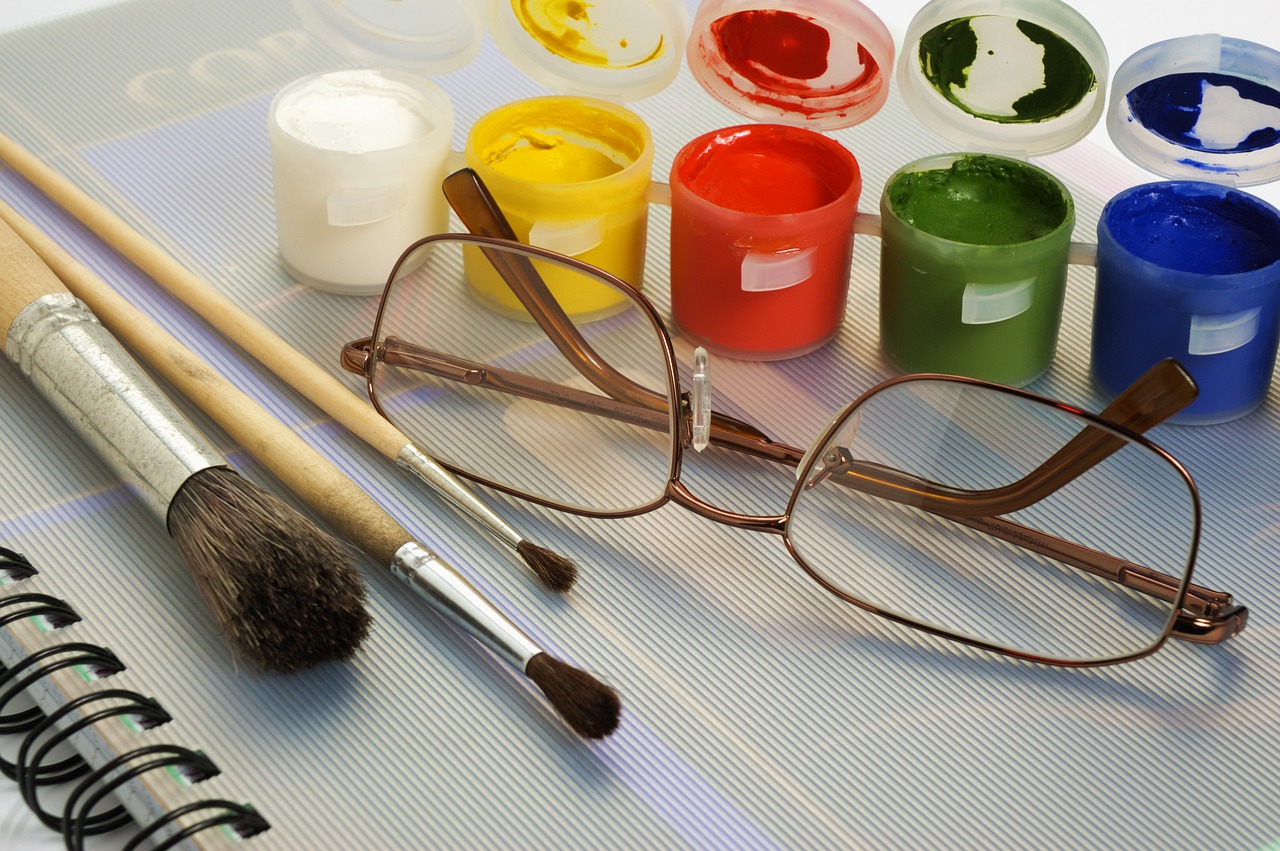 Photo by: ds_30
With the crisp air and changing colours, Swift Current is especially beautiful in the fall and the perfect time to start planning a local staycation. Need some ideas on some things to do during your trip? Whether you're an art enthusiast or nature lover, there are plenty of great activities for everyone happening around town this season.
Art Exhibition
Running now until October 30 at the Art Gallery of Swift Current, this survey exhibition explores the prolific career of Jonathan Forrest. The showcase, titled One Thing Leads to Another, presents a selection of the abstract painter's bold and colourful works that span the course of 35 years. Forrest was born in Scotland and raised in the Canadian prairies.
Rodeo Finals
One of Canada's largest rodeo events, the Canadian Cowboys Association Finals Rodeo takes place from September 24 to 26 at Magnus Newland Arena, Kinetic Park. The event will feature four rodeo performances, as well as a cabaret, trade show, and more family-friendly fun.
Fall Hiking
Take advantage of Swift Current's natural beauty by taking a nature walk or hike on one of the city's many local trails. Chinook Parkway offer more than 20 kilometres of diverse terrain to explore, perfect for all levels. Enjoy the scenic riverside and look out for wildlife like beavers and meadowlarks.
Book a luxury suite with us at Home Inn & Suites Swift Current when planning your local staycation. Along with comfortable, clean, spacious, and elegantly appointed accommodations, our Saskatchewan hotel's convenient location close to the TransCanada Highway makes it easy to access all the great activities happening near Swift Current this fall.
Back
Recent Post
Prev Post
Next Post